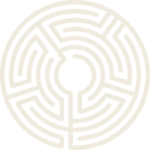 Veterans are not broken,
they have been broken open.
Military experience reveals an innate ability to meet suffering from a place of empathy, courage, and willingness to come alongside those who are struggling.





The Wounded Healer Project highlights the value of veteran's military experiences in the mental health world and encourages, enables and empowers veterans to become mental health providers.
Veterans | Mental Health | Community | Service
Veteran mental health providers serving

marginalized communities.
Part of our Mission is to partner with community agencies serving those among us who are experiencing homelessness, addiction, incarceration & recidivism, trauma and more because these are members of our community who struggle the most to find the help and connections they can trust to address their deepest wounds. Our Veteran Mental Health Providers seek out these opportunities to serve as they know first-hand what it takes to heal, especially when someone is down-and-out and unsure of where to turn. This is not just a mission, it's a movement to help create healthier communities by facing mental health issues head-on.
COMMON BARRIERS TO CARE IN MARGINALIZED COMMUNITIES:
Lack of insurance or underinsurance
Mental illness stigma, often greater among marginalized populations
Lack of diversity and multicultural awareness among mental health care providers
Distrust in the health care system
Inability to take leave from work, securing childcare, or accessing timely transportation
Systemic burdens such as racism, sexism, homophobia, misogyny, generational trauma and more
American Psychiatry Association, 2017
American Pharmacists Association, 2021
DID YOU KNOW?
are experiencing a mental illness which is higher than the national average of 19.86%
with a mental illness received NO treatment
report unmet treatment needs
(no insurance, not enough providers, lack of available treatment types, insufficient finances to cover costs, etc.)
for the level of access to care in Colorado
Mental Health America, 2022
Why Veteran Mental Health Providers?
The military is a melting pot of people from all backgrounds who go on to be stationed all around the globe, giving them a distinct multicultural experience of the world. Many veterans have also deployed and witnessed the trauma of war that most will never know or fully comprehend. These experiences offer a unique gift to the field of mental health counseling: the capacity to fearlessly face what may be the darkest parts of human existence and still be able to complete the mission.
Paired with a counselor's heart, our Veteran Mental Health Providers are not only able to complete the mission, but they do so with an especially deep sense of empathy, understanding, and positive regard for all those who may be suffering. Our Veteran Mental Health Providers don't shy away from the experiences that make life challenging – they'll walk into the battle side-by-side with you.
Who we help.
Veterans seeking to become mental health providers
Community organizations in need of mental health care services
Trauma Survivors
Low Income
Minority Groups
Military Service Members in career transition
& More
We are here to

renew purpose & continue service.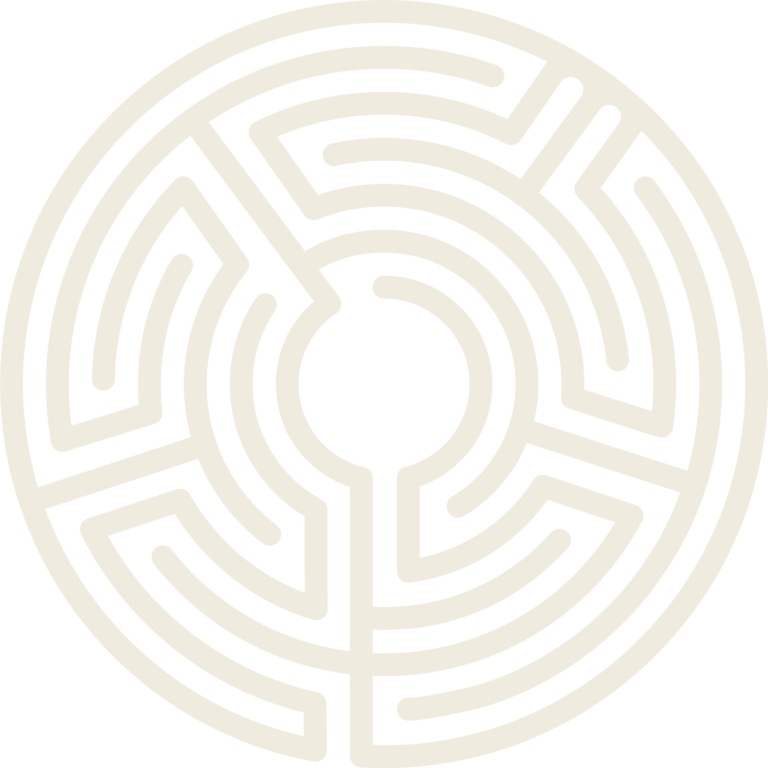 Veterans
Civilian life not what you had expected? Maybe you've lost your sense of purpose after separating – The Wounded Healer Project might be your opportunity to find it again. Please never forget that you have a lot more to offer the world than just your military training and experience. 
We provide mentorship for veterans who are interested in becoming mental health providers . 

We create, connect and provide support for our Veteran Mental Health Providers through virtual community, social media, seminars, conferences and more.

We coordinate retreats designed intentionally for Veteran Mental Health Providers in order to continue their personal growth and healing.
We advocate for higher compensation and a balanced caseload to help mitigate burnout.
Partner Organizations
We want to help organizations serving marginalized communities who may be interested in enhancing their existing mental health care programs. Our Veteran Mental Health Providers are here to reduce the barriers for marginalized communities seeking mental health care by:
Offering a wide range of services and support including individual, group and Telehealth counseling, speaking engagements and workshops.

Offering evidence-based, holistic, emerging/alternative and trauma-informed care.
Offering evidence based, nontraditional, holistic, trauma-informed
mental health care modalities that are often not available or accessible to marginalized communities.

Addressing and helping clients finding healing from trauma, interpersonal struggles, systemic issues, moral injuries, violence, coping with end-of-life transition, and more.

Providing direct services at your organization to help reduce client barriers to care.
Donors
Want to support veterans in a different way? We are proudly non-profit, non-corporate and non-compromised. We are counting on people like you at this critical time to help us identify, build and nurture the Veteran Mental Health Provider community. We are humbled and grateful for your trust in our mission and thank you for your donation. Our greatest financial needs during this critical time includes:
Veteran Mental Health Provider and Administrative Staff Salaries

Marketing Support
Transportation
Community Events and Workshops
Fully-funded Retreats for Veteran Mental Health Providers
Legal and Accounting Services
Insurance
Mental Health Training and Continued Education Opportunities for our Providers
Office Equipment
Our Latest News
2022 Tillman Scholar: Tim Spalla
https://woundedhealerproject.org/wp-content/uploads/2022/06/Screen-Shot-2022-07-12-at-5.01.48-PM.png
934
618
The Wounded Healer Project
https://woundedhealerproject.org/wp-content/uploads/2022/06/Screen-Shot-2022-07-12-at-5.01.48-PM.png
2022 Tillman Scholar: Tim Spalla
June 2022 Vaudeville Variety Show Benefit
https://woundedhealerproject.org/wp-content/uploads/2018/09/image-4.png
2048
1365
The Wounded Healer Project
https://woundedhealerproject.org/wp-content/uploads/2018/09/image-4.png
June 2022 Vaudeville Variety Show Benefit
FAQs
01 | I work at an agency that needs mental health care assistance, how can WHP help?

We can contract with your agency to provide short-term or long-term individual or group therapy services in person or via telehealth depending on our mutual contract. We can also provide trainings, workshops, or work with your agency to create mental health services that make sense for your clientele.

02 | How can I get involved?

We're humbled that you want to be involved in our organization! There are many ways to be involved such as by donating, working as a contracted veteran mental health counselor, helping us identify mental health needs in the community, volunteering for future events, or even as simple as following us on social media.

03 | I'm a veteran and I'm interested in becoming a mental health counselor. What's next?

We're excited to hear you want to take this journey! Please send us an email and we can meet with you to provide mentorship and camaraderie during this process. We can help you understand what your next steps are as far as applying for school, completing coursework, helping to find internship sites, understanding the path to licensure, and answer whatever questions that may come up on the way.

04 | I'm a veteran and I'm already a mental health counselor, can I help?

We would love to have you on the team! Please send us an email with your name, license type, license number, and clinical speciality if applicable. We are currently only contracting with veteran mental health counselors in Colorado but hope to expand one day!

05 | What is WHP's biggest need right now?

At this stage, our biggest need is funding and getting the word out about our mission. We are a brand new organization that relies on generous donations to keep The WHP moving forward so we can continue serving the community. We also need help spreading the word about our mission so that we can reach more people and help them heal.